PRIMER WITH UVA/UVB PHYSICAL SUN FILTERS SPF50
MELANIN MODULATOR
Haematococcus pluvialis extract
Dunaliella salina extract
Zeolite
Pre-make-up primer
Urban UVA/UVB protective treatment - SPF 50
Regulates melanin production, promoting a more even complexion
Counteracts photoaging
98% naturally derived anhydrous paste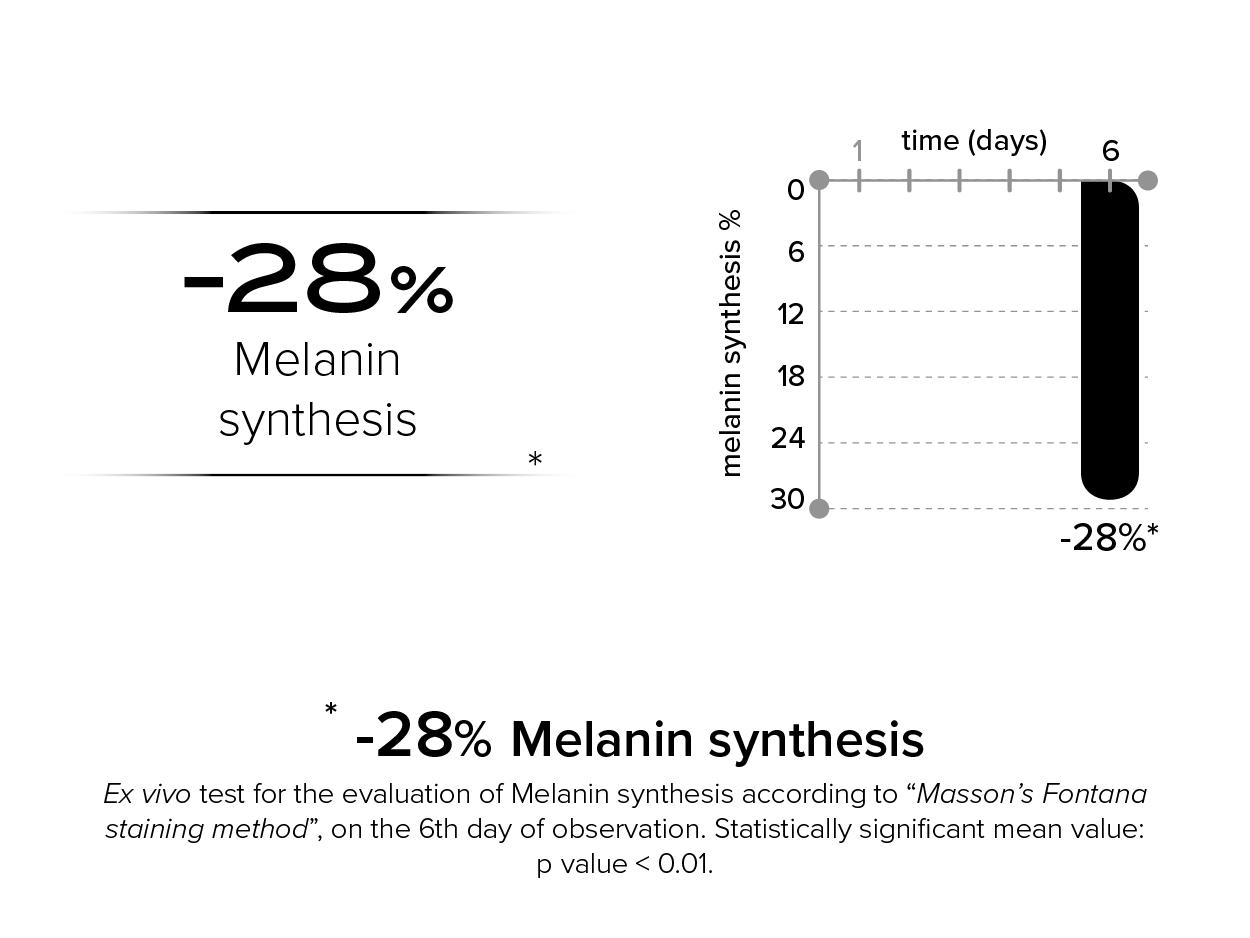 30 ML
Airless bottle, made of recyclable material
Other information
The formulation of DUNSAN 50 contains natural extracts with antioxidant action (EXTRACT OF DUNALIELLA SALINA ALGA and HAEMATOCOCCUS PLUVIALIS ALGA) that combine with the protective effect provided by physical sunscreens (ZINC OXIDE and TITANIUM DIOXIDE) to offer a facial treatment that protects the skin from the unfavorable effects of UVA and UVB rays, while also modulating melanin synthesis. Completing the composition are KARANJA OIL with its skin-conditioning action and ZEOLITE with adsorptive action.
Functional substances
Zinc oxide, Titanium Dioxide (physical sun filters), Dunaliella salina and Haematococcus pluvialis algae extract, Karanja oil(Pongamia glabra), Zeolite
Mode and Frequency of Use
METHOD OF USE:
Apply in the morning primer DUNSAN 50 after cleansing and after any daily facial serum use. Then distribute the product evenly until completely absorbed. Then continue with your usual cosmetic routine.

FREQUENCY OF USE:
- Every day for fairer skin (phototype I and II)
- Every day in subjects predisposed to abnormal skin pigmentation
- Every day in case of support in the first phase following aesthetic and peeling operations
- For all other subjects it is particularly recommended in the spring and summer period as a daily protective adjuvant against photoaging.
Ingredients and Cosmetic Evaluation
CAPRYLIC/CAPRIC TRIGLYCERIDE*, OLUS OIL*, ZINC OXIDE*, HYDROGENATED CASTOR OIL*, BUTYROSPERMUM PARKII BUTTER**, TITANIUM DIOXIDE*, HYDROGENATED VEGETABLE OIL*, ZEOLITE*, PONGAMIA GLABRA SEED OIL*, CANDELILLA CERA*, DUNALIELLA SALINA EXTRACT*, HAEMATOCOCCUS PLUVIALIS EXTRACT*, TOCOPHEROL*, POLYGLYCERYL-3 POLYRICINOLEATE*, POLYHYDROXYSTEARIC ACID*, ISOSTEARIC ACID*, LECITHIN*, BENZYL ALCOHOL, ALUMINA*, STEARIC ACID*, DEHYDROACETIC ACID, PARFUM, CITRONELLOL°, EUGENOL°, GERANIOL°.
*Natural raw material **Certified organic raw material °Naturally present in the fragrance
Clinically tested with 48-hour patch test. Nickel tested.

The tolerability test "in vitro skin irritation: reconstructed human epidermis test method," designed to assess the possible risk of skin reaction of cosmetic products, showed that it DUNSAN 50 does not show an irritant potential on reconstructed human epidermis.